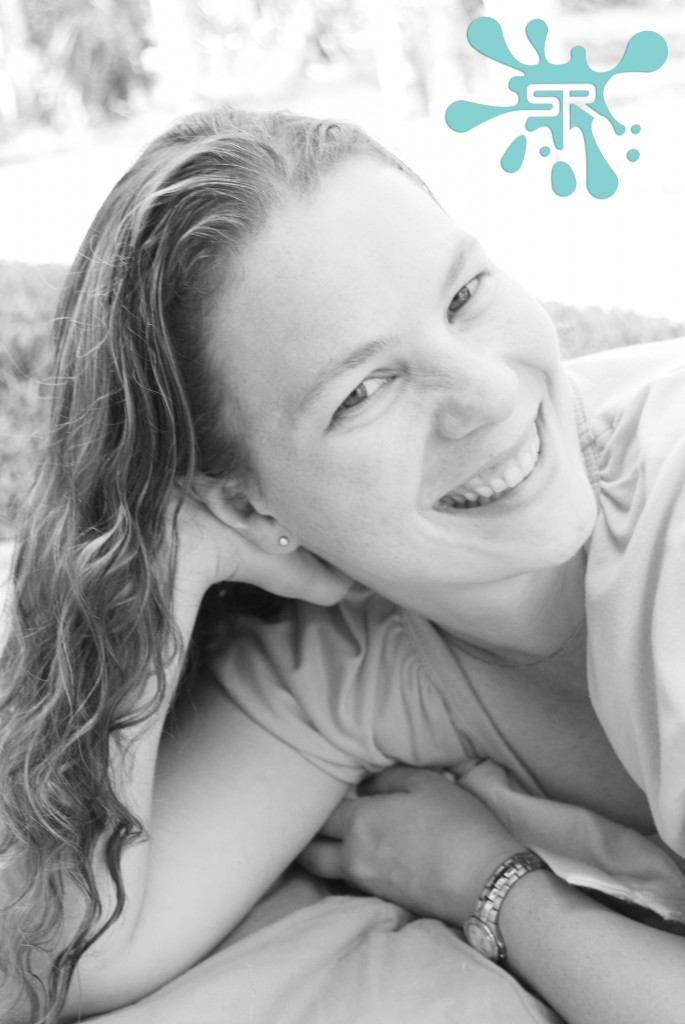 Stephanie Richards | Designer
Stephanie has 13 years of experience creating graphic design elements including everything from business layouts to digital illustrations for a wide variety of industries. Whether crafting a brand, print or digital advertisement, website or other marketing collateral, Stephanie captures the essence of a business in her designs through her fresh and innovative approach.
She graduated from the University of Central Florida with a Bachelor's in Advertising and Public Relations, but her learning did not stop there. Since then, she has taken numerous additional courses, worked alongside a senior graphic designer at a local automotive dealership group, and volunteered with local schools and associations to expand her knowledge in graphic design. Her education in advertising and public relations combined with her imaginative and creative talents sets her apart from many designers.
SRDesigns began in 2008 with an automotive dealership group that Stephanie is proud to continue working with today. She also continues to volunteer her time (and design skills) with local schools and organizations including Girl Scouts as a Troop Leader. Working as an individual, Stephanie is able to give your project the personal attention it deserves.  She will work closely with you to ensure complete satisfaction.
Please email Stephanie for a creative solution to your needs.
Current clients include : Holler-Classic Automotive Dealerships – CFMP | Xtreme Dance Studios | The Art of Movement Intensive| FSAWWA -Florida Section American Water Works Association | Cypress Martial Arts & Fitness | Silverback Self Defense | RumbergerKirk Law Firm | Holly on Wellness | Wantok-Summer Camp | FutureCow